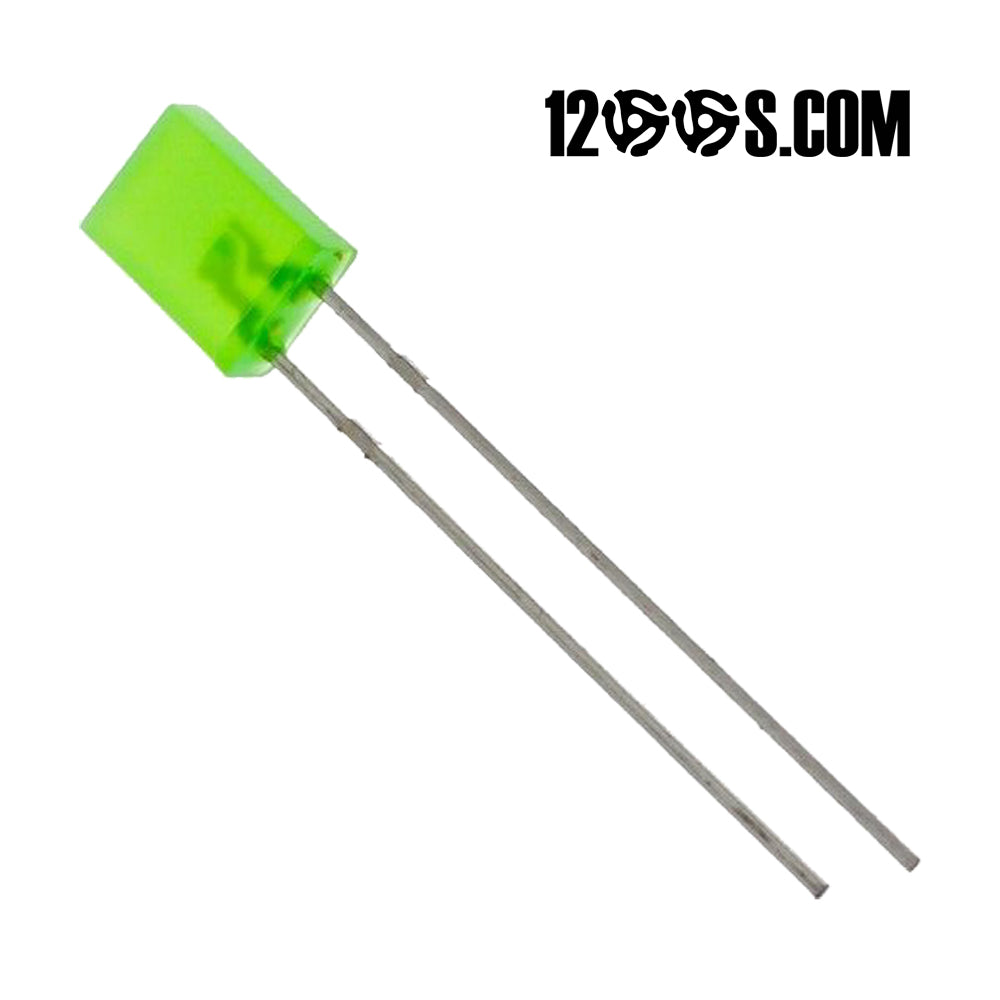 1200s.com
Pitch Zero Point LED (Stock Green Diffused)
In Stock!
---
This LED replaces the Stock Diffused Stock Factory Green LED.
For models SL-1200 / 1210 MK2, MK3, M3D / MK3D, MK4, MK5, MK6, LTD
Enough to do one (1) Turntable. If you need more simply adjust the quantity.
Note: Basic Soldering skills required. Recommend having a professional install if unsure.
Replaces Panasonic / Technics Part # GL8EG21 or SVDGL-9NG2
---
Share this Product
---
More from this collection