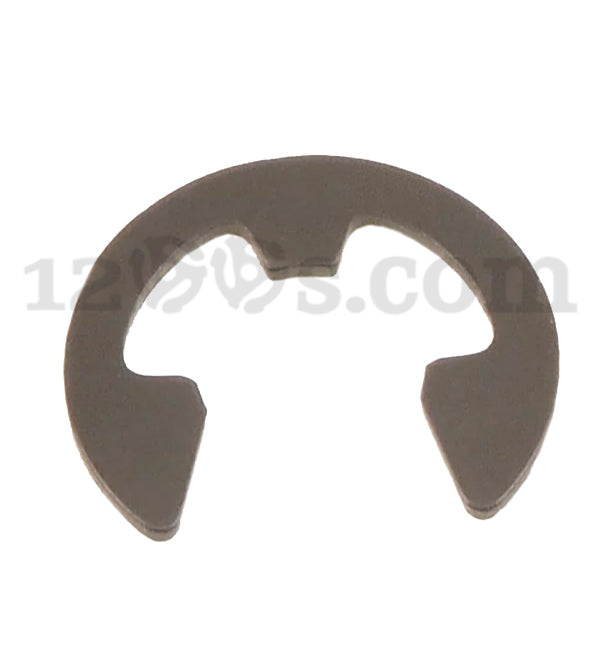 Panasonic / Technics
Technics Circlip for Height Lock Shaft at Lift & Spindle Shaft (Legacy Models)
In Stock!
---
Technics 1200 / 1210 Circlip.
This Circlip is for all Legacy models (Pre-2010) MK2, MK3, M3D/MK3D, MK5, MK5, MK6, M5G/MK5G, LTD, GLD.
This is for one (1) Circlip which fits
The height lock shaft mid way up at the lift.
Spindle Shaft
See pictures for details of location.
Note: This part has been discontinued and limited stock is available.
Panasonic / Technics Part # XUC5FT
---
Share this Product
---
More from this collection