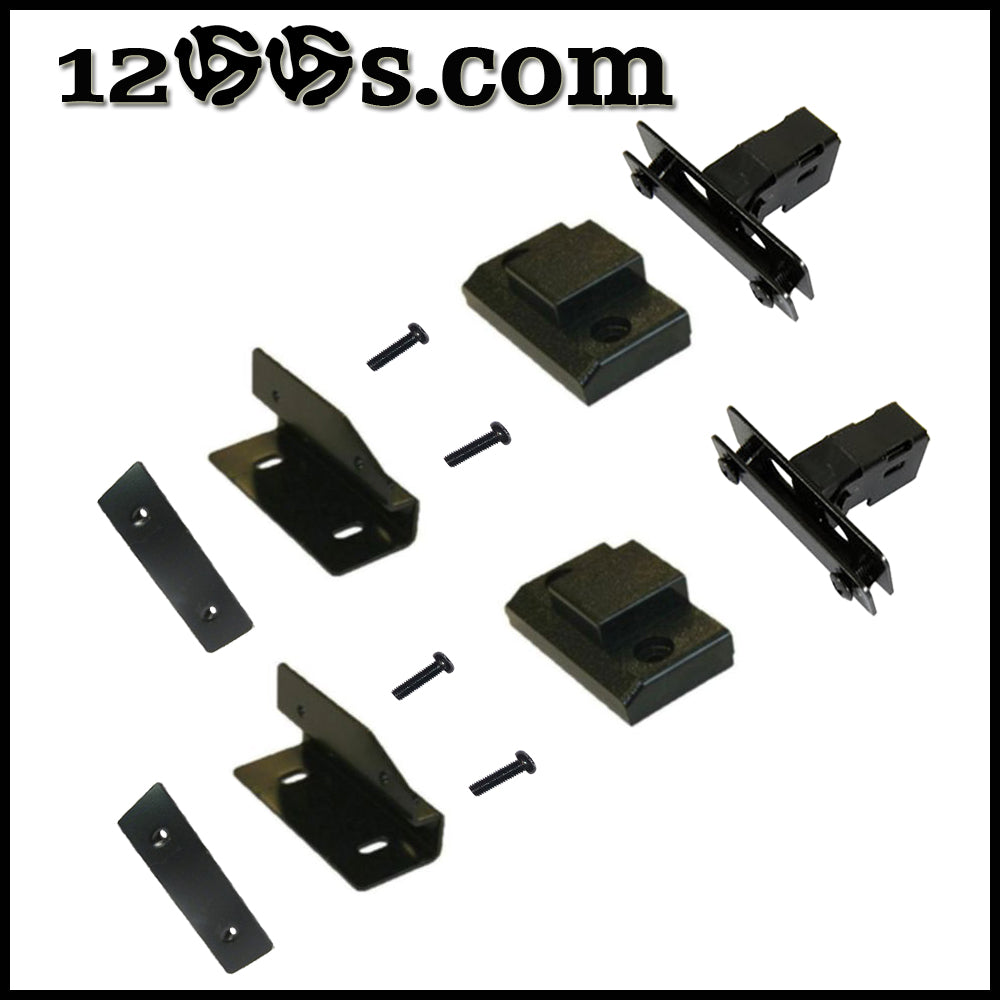 Panasonic / Technics & 1200s.com
M3D / MK5 / M5G Conversion Dust Cover Hinge Kit (All Parts Included) - No Dust Cover
In Stock!
---
Technics 1200 / 1210 M3D / MK5 / M5G Conversion Dust Cover Hinge Kit

This kit will give you all components that are required to install a Dust Cover onto your M3D / MK5 / M5G Model.
Included are the following.
2 x Adjustable Hinge Plates
2 x Original OEM Male Hinges
2 x Female Sockets
2 x Threaded Support Bars
4 x Socket Screws
Note: This does not include the Dust Cover. Only the hinge components.
Important: If you have an MK2 model and wish to purchase a kit to make your dust cover hinge-able again click here to see the proper kit for you.

Note: All Parts above (excluding the Male Hinges) have been Re-manufactured to factory specification. Although unnoticeable all parts are 1200s.com reproductions.
SFUMM02N04 SFUP122-24-1 SFUP122-23C XSN3+14BVS
---
Share this Product
---
More from this collection